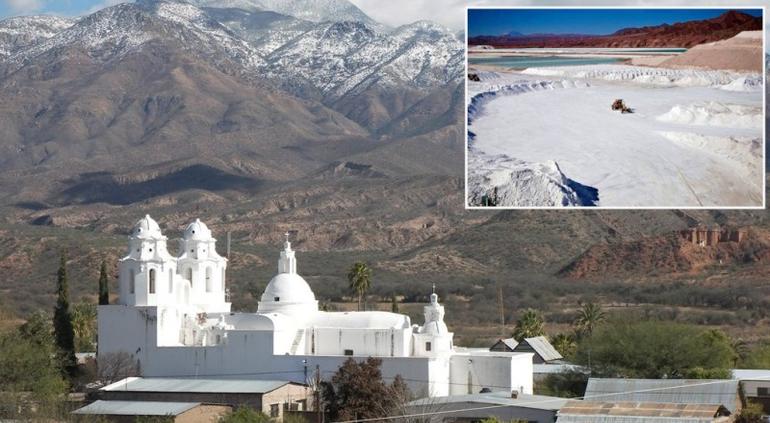 En entrevista para Aristegui, afirmó el subsecretario de Minería que al yacimiento de litio ubicado en la sierra entre Chihuahua y Sonora "lo ubican como el principal proyecto, en desarrollo, de litio en el mundo".
Read More »
Thomas Atkins, President and CEO of Mammoth commented on activities at Tenoriba, stating: "Centerra returned to the area in mid-October to renew its consultation efforts with the objective of formalizing surface access agreements with both of the two ejidos and the re-initiation of exploration activities on the property as soon as possible. Two additional meetings are scheduled this year to advance this process with the two ejidos."
Read More »
"We will vigorously appeal this erroneous decision," stated Brendan Cahill, President and CEO.
Read More »
Exploration manager and Director David Jones states: "Our experienced and highly motivated team has generated multiple high-potential epithermal targets in only two short months. We have mapped a principal 300 by 285 meter area of surface gold mineralization defined by 58 samples above 0.20 g/t, which include two samples above 3.00 g/t gold, and 12 samples above 1.00 g/t gold. This main zone, along with other prominent outliers, constitute easy-to-access and drill-ready targets. We look forward to rapidly advancing and expanding the potential of the Magdalena project."
Read More »
"We appreciate the ongoing support and backing that our operating team has received from Osisko Gold Royalties", stated Darren Koningen, CEO. "This financing package allows the Company to begin its transition from gold project developer to gold producer. Today's news sets the stage for an extremely busy and exciting 2020 as our team executes our business plan to the benefit of all our shareholders."
Read More »
San Marco Resources Inc. announces that it has revised its non-brokered flow through private placement announced October 9, 2019. The private placement now consists of 266,667 shares at a price of $0.15 each. The shares will qualify as "flow-through" shares under the Income Tax Act (Canada).
Read More »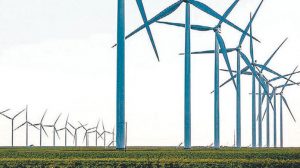 Mining giant Grupo Mexico SA de CV on Wednesday said its infrastructure division will invest USD 250 million (EUR 225.3m) to build the 168-MW Fenicias wind farm in the Mexican state of Nuevo Leon.
Read More »
Vizsla Resources Corp. is pleased to announce that it has closed the final tranche of the previously announced $4 million private placement led by PI Financial Corp. and a syndicate of agents for additional gross proceeds of $376,600.
Read More »
Teck Resources Limited announced today that the Teck Carmen de Andacollo Workers Union, which represents 473 workers at Teck Carmen de Andacollo Operations (CdA) in Chile, has ratified a new 36-month collective agreement. The benefits of the agreement are effective as of December 5, 2019, and operations have now resumed at CdA.
Read More »
Having recently completed a transaction with Colibri Resource Corp. to earn up to a 100% interest in the Pilar Gold property located in The Sonora State of Mexico, the company is pleased to be listed on the FSE, and is undertaking a number of initiatives to explain the company's potential for large economic discoveries to wider base of potential retail and institutional investors.
Read More »